About Canta con Jess
Canta Con Jess is more than learning a language.
It's about helping others succeed :)
We feel inspired by people that follow their true passion. It's rare to feel inspiration from someone that lacks enthusiasm in their work. I always wanted to do something that had a purpose beyond just making music. I am thrilled that by creating Canta Con Jess I can do what I love, and most importantly, I found a project that's about giving to the community, helping people like you, and planting a seed for a more diverse world where education is accessible to all.
I believe that learning should be a fun experience. The online world can be a powerful tool to learn new things and explore our creativity through quality content created by people from all walks of life.
Connect with Jess
About Jess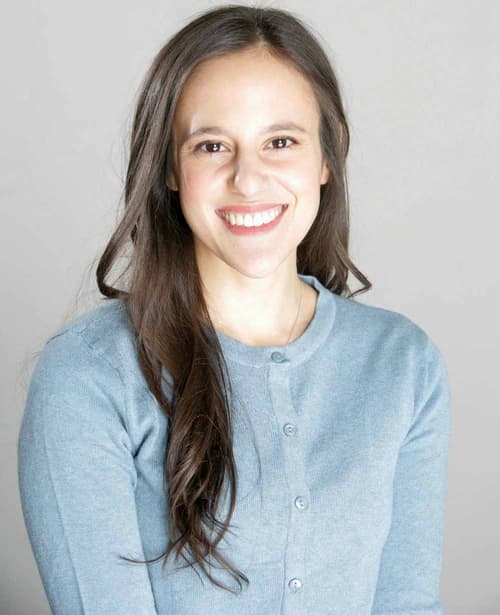 Jesica Levi (known as Jess) is originally from Argentina and currently lives in New York City. She graduated from AMDA (The American Musical and Dramatic Academy) in NYC and studied music at EMBA (Buenos Aires Music School), Juan Jose Castro Music Conservatory and had singing, guitar and piano lessons with private teachers as well. She was ranked first of all Argentinian Independent Artists of Myspace back in 2009.
She always wanted to do something geared towards kids. She had experience working for young audiences. She worked at The World Disney Company for Latin America in Digital Media. When she moved to NYC after graduating, she started teaching Spanish Music Classes for kids between 6 months to 5 years old. She loves composing Children's music and has decided to start her YouTube Channel to bring quality educational content for Kids (and adults too) that want to learn Spanish in a fun way!