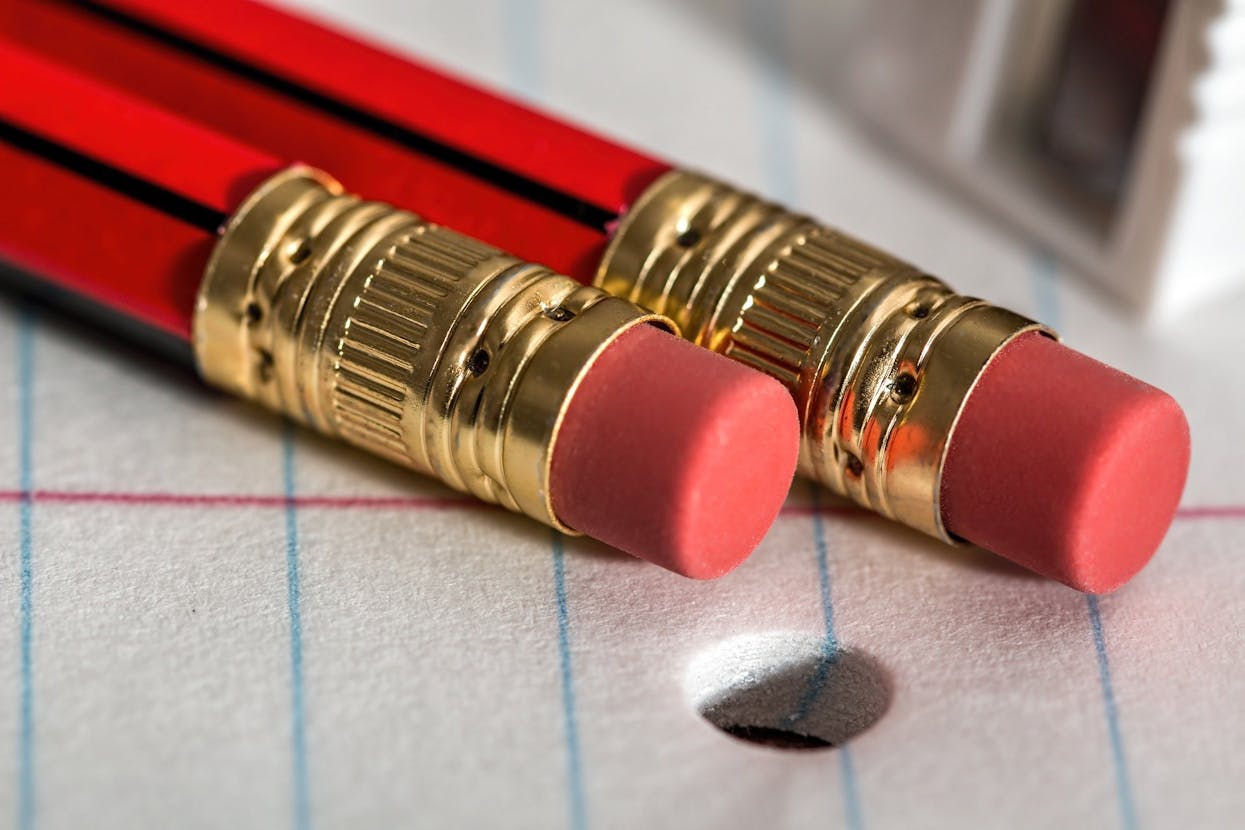 Free Educational Websites for Kids to Beat Coronavirus Quarantine
May 14, 2020
Here's a list of some FREE educational sites for kids to explore during Coronavirus Times with kids at home.
Spanish for Kids
Canta Con Jess
YouTube Channel
My channel to learn Spanish through songs :)

Math for Kids
Khan Academy
Website
Free online courses to learn Math.
Preschool to 8th Grade.
SplashLearn
Website
Free award-winning interactive & personalized program.
From Kindergarten to 5th Grade.
Funbrain
Website
Games, videos and Books by grade.
Pre-K to 8th Grade.
Prodigy
Website
Free Math learning platform.
1st grade to 8th grade.
Math Playground
Website
Great games to learn math divided into categories: logic, story, multiplications, fractions, shapes, etc.
1st grade to 6th grade.
Science for Kids
NASA Kids Club
Website
A place to play games and learn about the universe.
Kindergarten to 4th Grade.
National Geographic Kids
Website
Ages 6-14.
Crash Course for Kids
YouTube Channel
Gradeschool science. Learn about the Earth, Habitats, Space, Chemical Reactions, Engineering, and more.

Coding for Kids | Science
Hopscotch
Website
Ages 8 to 14. 
Code.org
Website
Kindergarten to 12th Grade.
Art for Kids
HelloKids
Website
Drawing for Kids, coloring pages, arts & crafts, reading & learning and more.

Free Digital Library for Kids
Time for Kids
Website
Elementary school magazine.
1st Grade to 6th Grade.
---
Jess
Join Our Kid-Safe Platform
CantaConJess.tv
Spanish Songs for Kids
YouTube.com/CantaConJess