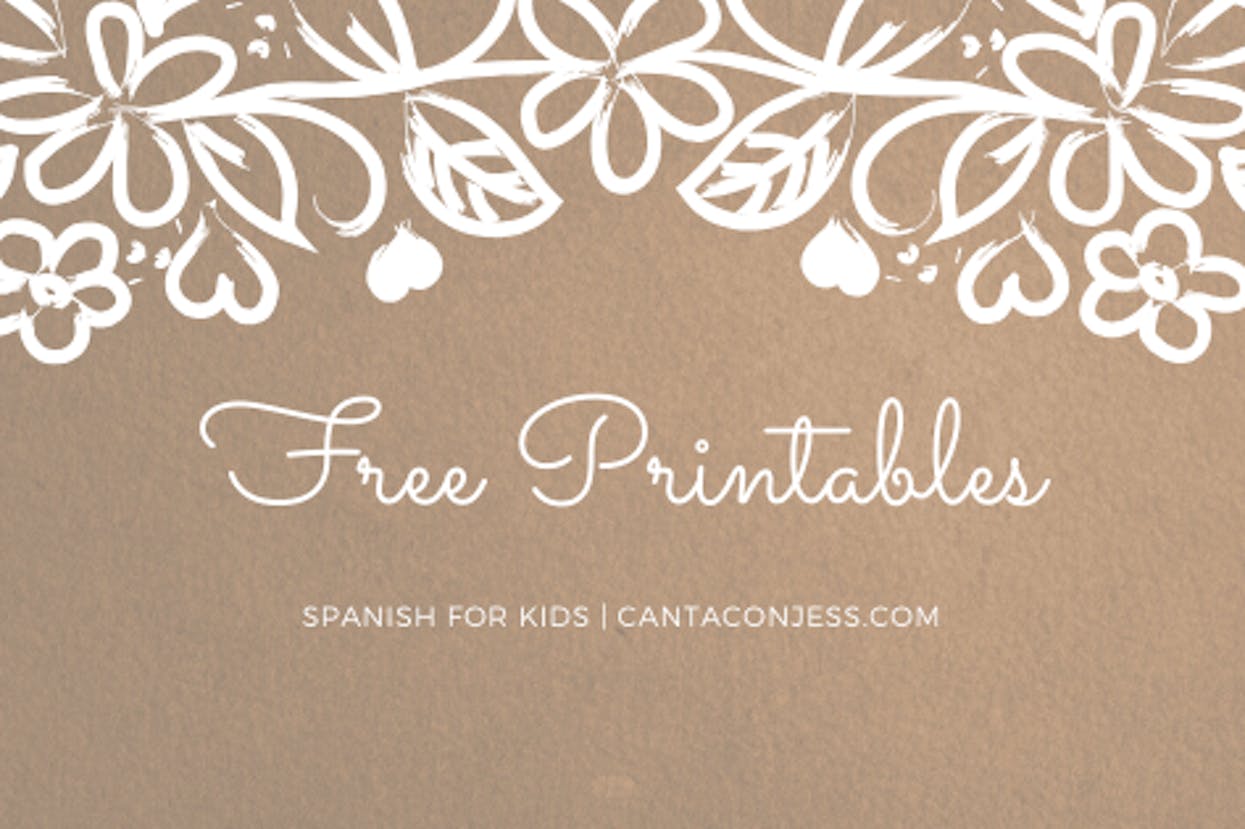 Free Spanish Printables, Worksheets and Flashcards to Learn Spanish | Spanish for Kids
May 04, 2021
Download Free Printables and Worksheets to Learn Spanish! A great resource for Kids learning Spanish and for Spanish teachers to use in their Spanish classrooms!
Find Educational Music Videos to Learn Spanish on my YouTube Channel here. Learn Spanish in a Fun Way! I'm gonna be updating this post with more content so feel free to come back at any time :-)
These Free Spanish Printables are for classroom and personal use only, not for commercial use.
Printables to Learn the Spanish Alphabet
Printables to Learn the Colors in Spanish
Printables to Learn the Spanish Numbers
Printables to Learn the Days of the Week in Spanish
Printables to Learn the Spanish Seasons
Printables to Learn Spanish Feelings
Christmas in Spanish - Printables
Valentine's Day Vocabulary in Spanish - Printables
Jess
Spanish Songs for Kids
YouTube.com/CantaConJess