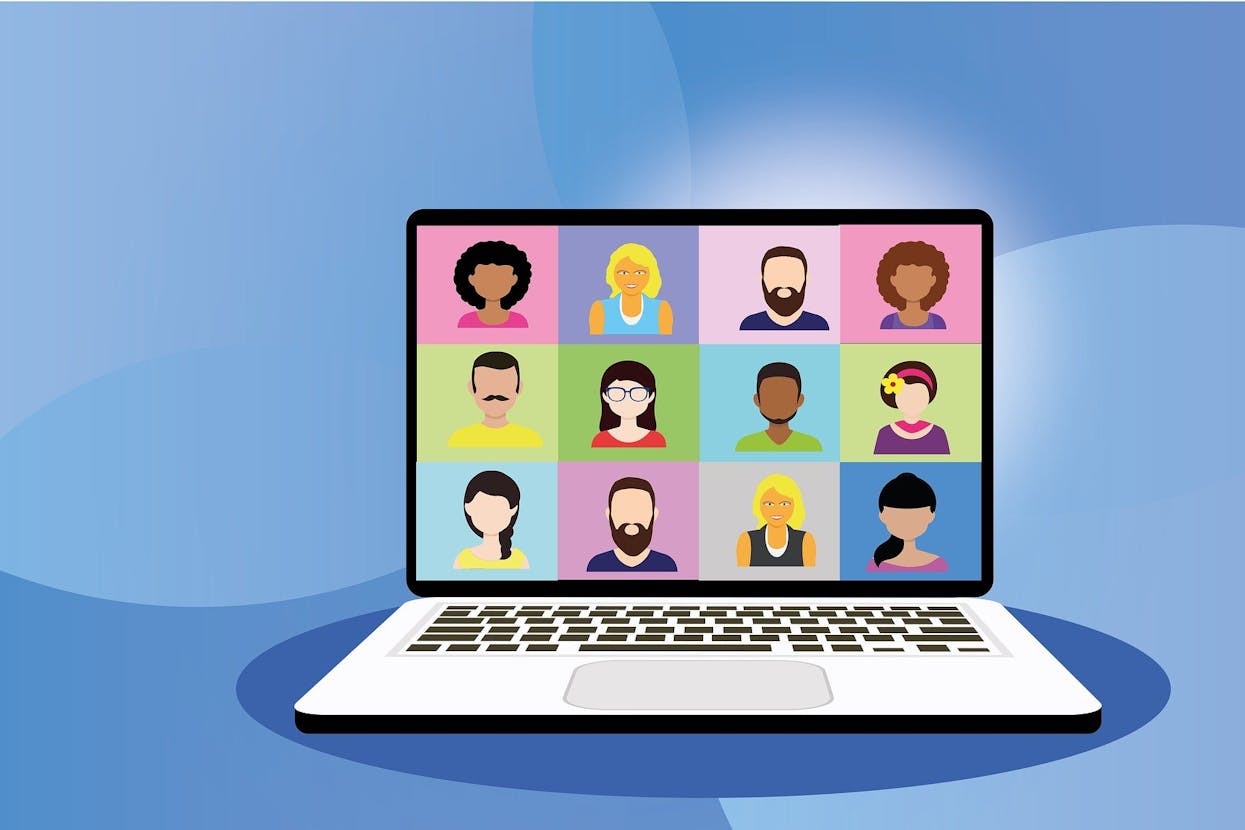 Tips for Learning at Home: How to Help Your Kids with Remote Education
August 02, 2020
Do you feel exhausted because having your kids learning from home takes you so much time and energy? Many parents feel this way! You're not alone. These Home Learning Tips are useful for those having their kids at schools with virtual classes or whether you chose homeschooling instead of sending them to a public or private school. With the Covid-19 Pandemic, virtual education may be here for a while. Let's embrace it and make the most out of it. YOU CAN DO IT!
Keep in mind that, especially for the little ones, when they physically go to school they are always supervised by their teachers at all times. This means that when your kids are learning from home, remote education will require the help of the adults to guide them with the lessons ahead and throughout the remote learning process.
Home Learning Tips to Ease Your Day (at least a little bit!)
Chat with the teachers
Try to have a talk with the teachers to understand the virtual workflow. You can ask things like if the kids must follow the schedule and curriculum as it's given or if there's certain flexibility to adjust the schedule based on your child's needs and emotional state, and also the family's schedule at home.
Ask them for tips to make learning at home more effective for your kids. It can be good to connect with other parents as well.
Talk to your kids about the day ahead: Set a schedule
It's good to talk with your kids about today's plan, get some brainstorming ideas, talk about what they're gonna do and learn today. You can also ask them how they feel about doing certain things, or if there's something they'd love to do. Keep in mind that we all need time to adjust to the new schedule :-)
It helps to keep the day organized setting up activity times and breaks.
Content accessibility
Try to look for educational content that's easily accessible online so it's not stressful trying to look for it later on.
Work/Study zone
Try to set up a place in your home designated to study and do homework if you have the space to do so. Try to stay away from the bed or couch when doing homework.
Avoid having pajamas all-day
It helps to change your clothes when you wake up so you feel different instead of lazy or too comfy. This can help boost productivity and feel more energized.
Homeschooling involves the family
When kids are learning at home, their schedule needs to be adjusted into the family's schedule as well if the parents/caregivers are also working from home. It can be good to talk all together about what to expect from them and how to integrate the homeschool routine into the home's routine.
Flexibility is your friend
If learning from home is new to your kids, it can be very challenging (for them and for you too!), especially if you also have work to do (whatever that is: taking care of the house, running a business, etc). Sometimes it can seem frustrating but it's part of the process! Try to be patient. It's OK if you have to adjust the schedule based on your child's emotions and how they are feeling at the moment.
Natural interests
If your kids have certain things or topics where they feel especially engaged and show a natural interest, schedule those at times when you need to take a mental break.
Breaks are necessary
Add breaks into your schedule or take them when you can! There are many studies that have proven that taking breaks can help you be more productive! It's good to set up 5-minute breaks between lessons.
Remember to have breakfast :)
It's good to get a good and healthy breakfast before starting the day with different lessons and activities to keep you active, healthy, and strong.
Some Resources for Remote Learning & Homeschooling
Take it easy :-) One day at a time.
I hope this was helpful!
Jess
Spanish for Kids
YouTube.com/CantaConJess